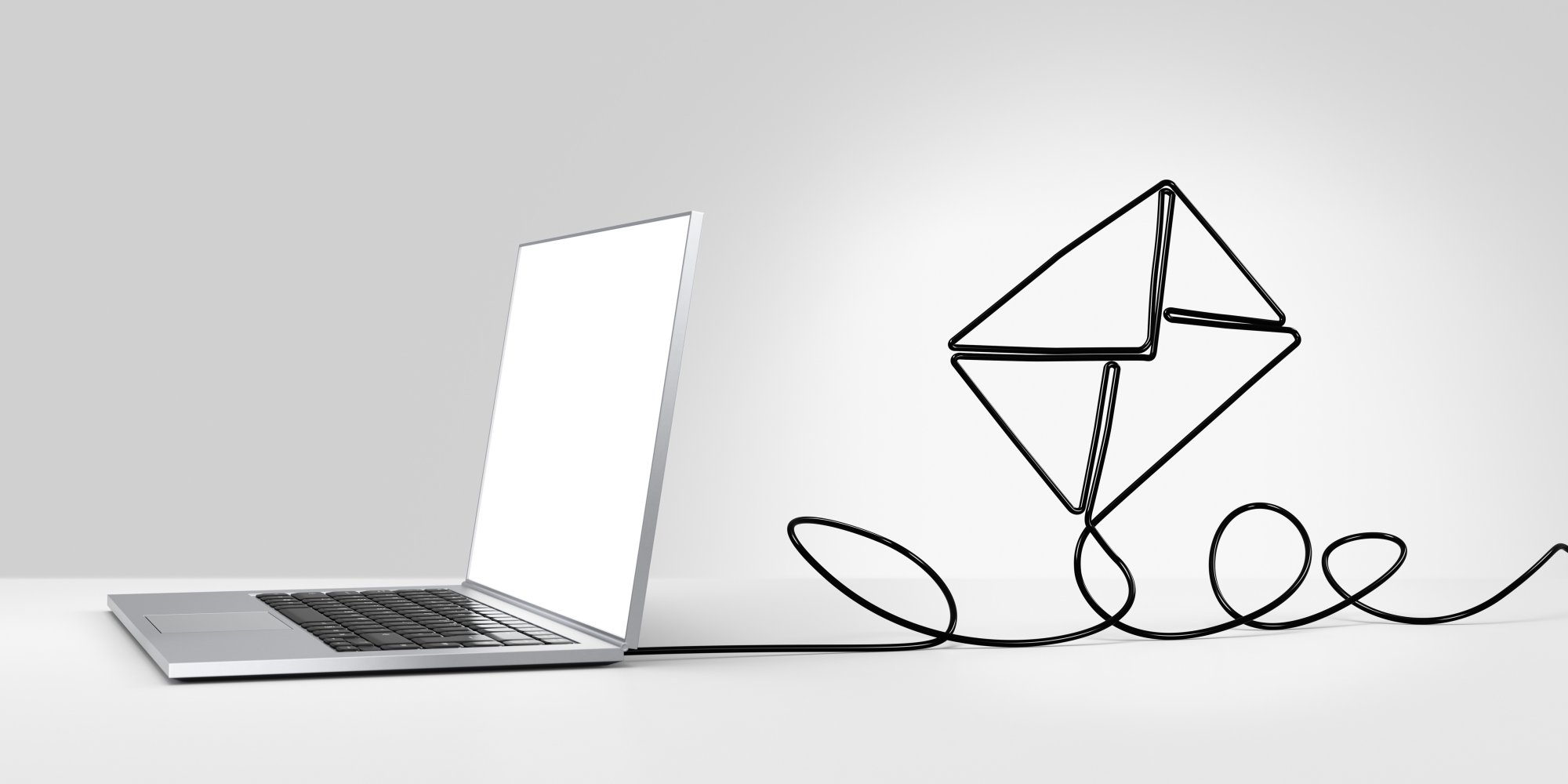 E-mail marketing when done well can earn you a lot of business and leads; it's in fact a very cost-effective way to market your product or service in minimum time. All you need a database where you can implement attractive designs to showcase your products. Apart from this, you also need some content of substance to attract the readers, so far E-marketing has been very effective to build and maintain customer-relations especially with existing clients.
Perks of e-mail marketing are endless:
It is cost-effective
It can be interactive and instantaneous
Helps in broadcasting the product worldwide in minimum time
By this, you don't need to wait for customers to reach you but you can knock their doors with an attractive portfolio
Easy to track positive/negative remarks, feedbacks and suggestions
The online social networks, blogging, customer-generated postings along with the RSS feeds have now being accepted worldwide for networking. So don't lag behind and pace up with these fluctuating aspects and make the best of what the web has to provide.